Just what is content marketing? Let's dig in.
It is the process of creating original, useful stories, articles, videos, etc to attract visitors to your site. Everyone has seen sites with articles, DIY tutorials, product reviews and other interesting content that helps add another level of interest to your site aside from your products or services. This effort over time pays back the site owner many times over in increased eyes and interest on your site.
The content on your site is the information your customers need to decide whether or not to buy from you.
Your site's design is the visual organization of that information. What successful companies do well is provide their visitors with compelling content (photography, videos, text, infographics) that entices and and intrigues visitors to action.
Your site's visitors are almost always at different points in making the decision on whether or not your product is the one they want. The way you treat your site's content goes a long way toward how your brand is perceived and whether you can create that "it" factor that makes your products the ones that customers come back to again and again.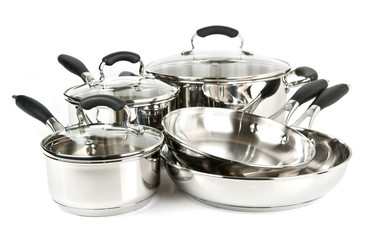 For example, someone may be interested in purchasing a new set of cooking pans. They are new to the finer points of pots and pans and may just be looking for information about durability, warranties, how well the brands is liked by other cooks and so on. At this point, excellent photography, well crafted text and detailed suggestions coupled with positive reviews may be a feather in your cap along the road to wooing your customer to purchase your cookware.
At Tenon, we know how to craft and then organize your content through clear elegant design to maximize the impression you make on your visitors. You never get a second chance to make a first impression!